---
We love helping our customers
Our fast application process & smooth user journey have helped us produce hundreds of happy customers, our Feefo score currently stands at 4.5/5 which speaks to the quality of our customer experience. As such, when you apply for a loan with us you can be sure you will be supported by a first class business and customer services team, focused on giving you the best borrowing experience.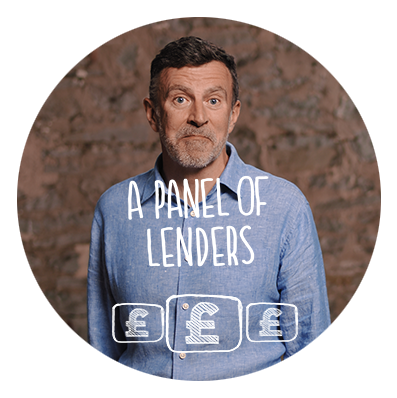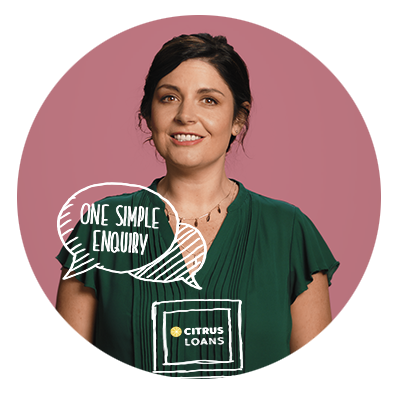 ---
Interested in Personal Loans?
We pride ourselves on being able to offer a wide range of loan options that can suit your credit needs. All of our lenders use Soft Search Technology which means that applying through us will not impact your credit score if you are unsuccessful. In fact, if you are unsuccessful in applying for one of our prime products we have several options that may still be appropriate for you. Whether you are seeking a loan to help with the purchase of a new car or financing urgent repairs, we can help connect you with some of the best personal loan options on the market. Apply today to see if we can assist you.
---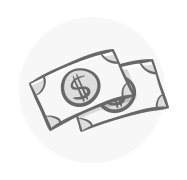 ---
We do not charge fees
If you take a product from one of the lenders on our panel, Citrus Loans will earn a commission on completion of your loan.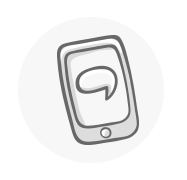 ---
Citrus Loans is a Credit Broker, not a lender
Citrus Loans does not offer financial advice or recommendations. We are here to do the legwork in assessing your profile against our panel of Lenders criteria and present you with loan or credit card options that you may qualify for. All loans and credit card facilities are subject to final checks by the Lenders on our panel and may require additional verification.
Instead of you applying directly to each Lender, which may leave a number of footprints on your credit report, Citrus Loans utilises 'soft search' functionality to source options for you and this search will not affect your credit rating. Only when you decide to proceed with the loan, will the Lender of choice complete a full credit search which will be recorded on your credit profile.